click the – GO TO SHOP PAGE – button and shop for your favourite Fashion & HOLIDAY pieces
Find out about the brand below! || Check out the Store Features Page
– WELCOME TO THE STORE-
L E V E R I D G E D. CLASSICS
apparel | accessories
where classic style is made easy
---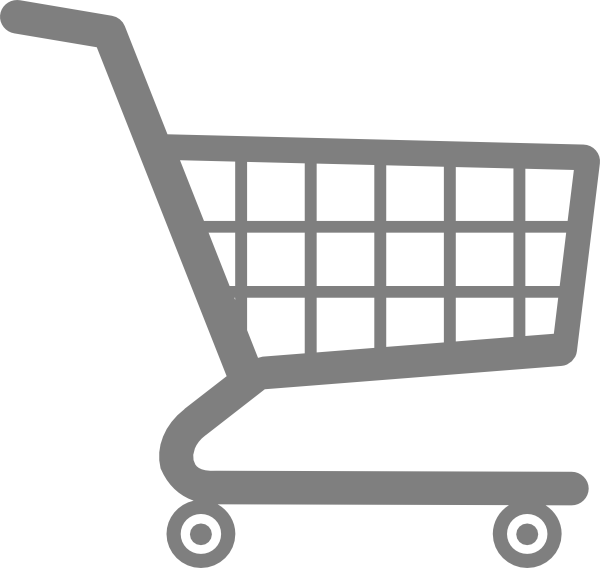 Open & Online
---
Sun. Mon. Tues. Wednesday. Thurs. Fri. Sat.
xxiv // vii
---
Holiday Feature
LEVERIDGED. Classics HOLIDAY VIBES premium sweatshirt
$40.49
click the icon
Follow LEVERIDGED. Classics on instagram for regular updates and new releases
SHOP THE HOLIDAY COLLECTIONS!
where classic style is made easy
THE PRODUCTS
---
t-shirts | performance shirts | sweatshirts | hoodies | polo shirts | tank tops | long sleeves
masks | bucket hats | caps | bandanas
s – m – l – xl+
---
LEVERIDGED. Classics
APPAREL X ACCESSORIES
"
LEVERIDGED. Classics is where comfort and style come together. Where classic style is made easy.
Buy the pieces. Wear the clothes. Be stylish. Be classic!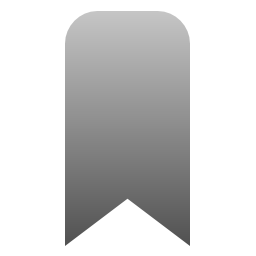 ---
The Brand
LEVERIDGED. Classics || /ˈlev(ə)rij/ /ˈklasiks/
LEVERIDGED. Classics successfully marries innovation with opportunity positioning itself solely on the digital landscape as an online store, within the 4th revolution, where consumers have been vocal in their desire for chic wears and fashionable merchandise. By introducing everyday fashion wears the brand showcases its strength in design and functionality as each piece is fit for life's various moments. To further drive home the point that fashion is beyond manufactured perception and indeed about functional realism and lifestyle. LEVERIDGED. Classics boasts apparel for both men and women that will seamlessly fit into either wardrobe with design options ranging from simple to complex, which is one of the brands strengths. It is the combination of design, functionality, versatility, and comfort lifted by affordability that has the LEVERIDGED. Classics name buzzing globally.
LEVERIDGED. Classics – where classic style is made easy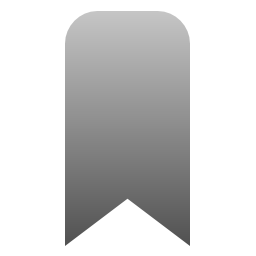 ---
The Brand's Partners
LEVERIDGED. Classics has joined in partnership with Spreadshirt, a trusted supplier of premium quality apparel and accessories to bring our customers the highest quality pieces at affordable prices.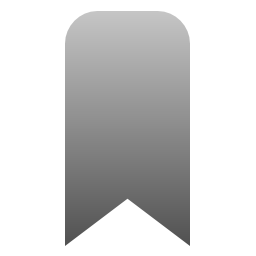 ---
The Brand's Values
LEVERIDGED. Classics embraces sustainability and embraces valuable fashion in ensuring each piece is of premium quality and presented with classic designs ensuring longevity and prolonged wear from our customers. Each piece is produced sustainably, reducing waste and promoting purpose-driven consumption. This coupled with minimal and recyclable packaging aids in the health of our shared world.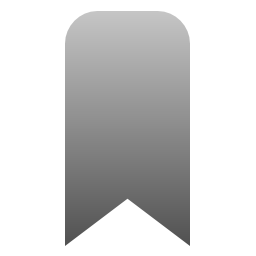 ---
The Brand's Mission
To connect with you in a comfortable, innovative, modern and equitable way ensuring that each customer has access to affordable premium fashion pieces that are sartorially versatile.
Thank YOU for shopping with LEVERIDGED. Classics